Brighton & Hove – Named hottest office location outside London
Social - April 10th 2017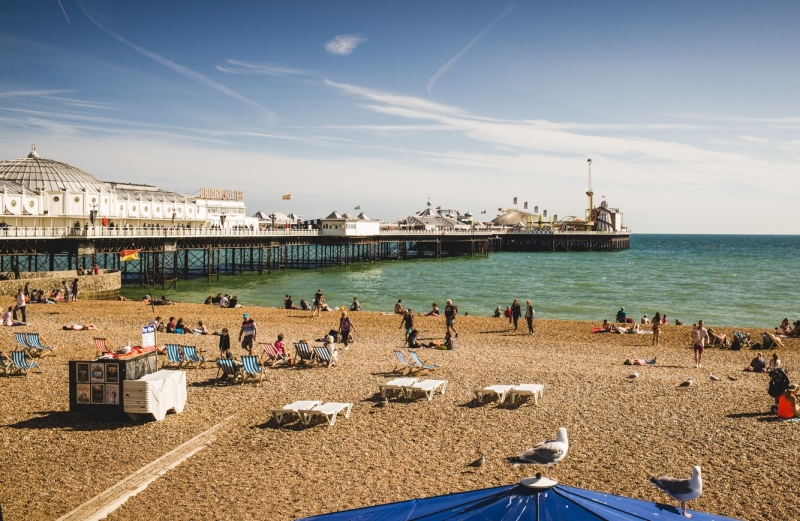 Brighton & Hove has topped the Hot 100 Office Index. The report identifies the City as the having the most thriving office market outside London in research conducted on behalf of Property Week by location experts CACI. A total of 373 locations were analysed and found the popular south coast City the number one place to be.
The ranking highlights the opportunities in one of the major South East Cities, with Brighton & Hove providing a mix of excellent access to a skilled workforce, good public transport together with a quality leisure and retail mix.
The nationwide survey saw Edinburgh in second place with Cardiff in third and 28 out of the top 100 locations in the south east including Guildford (27th), Crawley (37th) and Worthing (95th).
Adam Walker, Director of Crickmay commented that "this is no great surprise to those companies already located in the City but the difficulty will be making sure that the availability of stock can match demand. We have seen a considerable number of office buildings lost to residential development and there is now great importance for developers and investors to work with Brighton & Hove City Council to capitalise on this and identify suitable opportunities to provide new space in the City to satisfy current and future demand".