Central House, Haywards Heath sale
Recent deals - July 8th 2021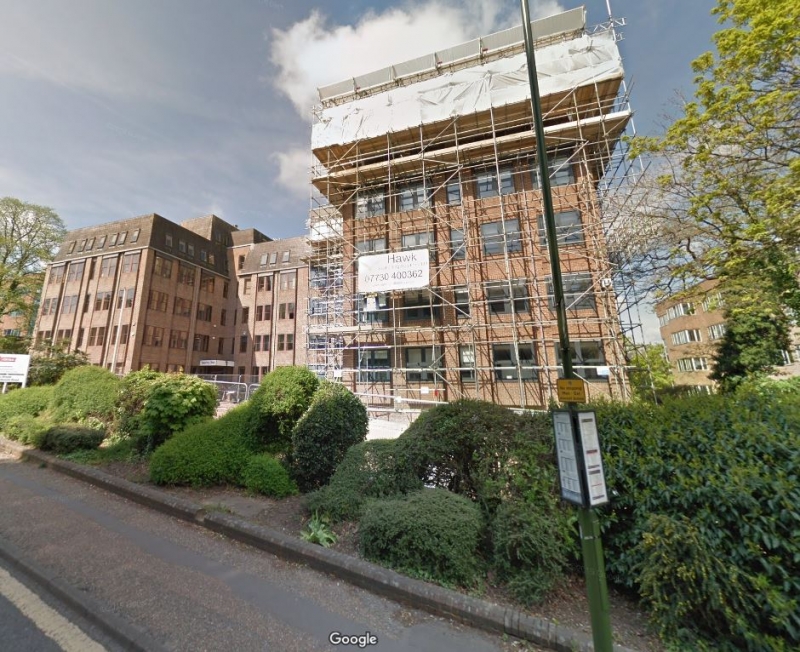 Crickmay are pleased to have completed the sale of the freehold interest of Central House, Haywards Heath.
The property of 25,826 sq ft was fire damaged in 2018 and has not been occupied since.
As well as agency work which resulted in the property being sold, our professional team also advised the freeholder throughout the process of damage claims.