Letting proving a big success!
Recent deals - November 16th 2020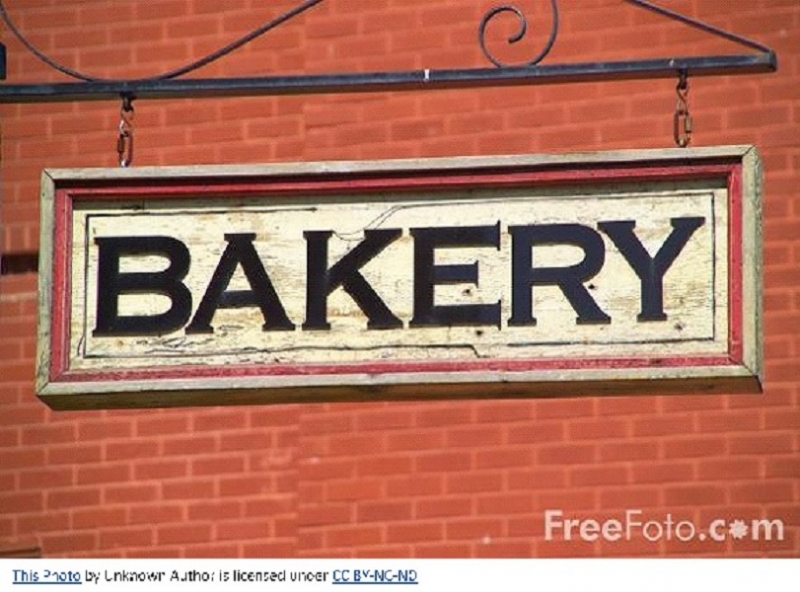 Crickmay are delighted to have agreed terms on premises within The Bishopric, to a new bakery.
Named Gwyn's Bakery, after his Uncle, the new tenant opened the premises to the public on Saturday 14th November and was greeted to a queue of people waiting to try the breads and pastries on offer.