Crickmay - July 15th 2019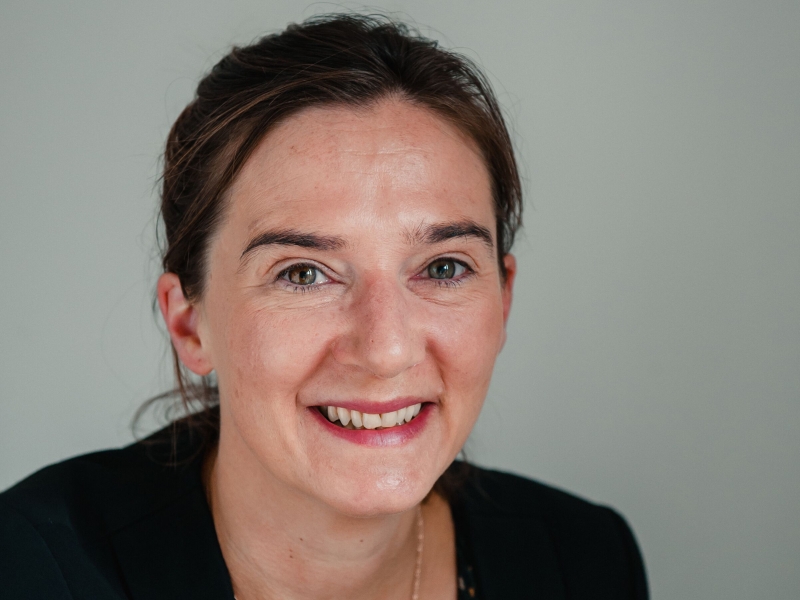 Experienced Property Management Surveyor Appointed
Crickmay Chartered Surveyors are delighted to announce that Ciara Bolsover MA MRICS has been appointed to take on responsibility for Property Management. Ciara has joined us with a wealth of experience having previously worked for Ashdown Phillips looking after a national portfolio of commercial property to include offices, industrial, retail shopping centres, residential and even recording studios.
"Crickmay are keen to build on their diverse portfolio of management properties and Ciara is integral to these plans" commented Director Jonathan Mack. He adds "being regulated by the RICS with secure client accounts, Clients will be safe in the knowledge that their property assets are in good hands with a proactive approach to ensure a good relationship with occupiers whilst ensuring rents are paid on time and the property looked after".
Please contact Ciara on 01403 756512 or cb@crickmay.co.uk if you would like to find out how we can look after your assets.