Rough road ahead for buy-to-let investment?
Market - November 30th 2015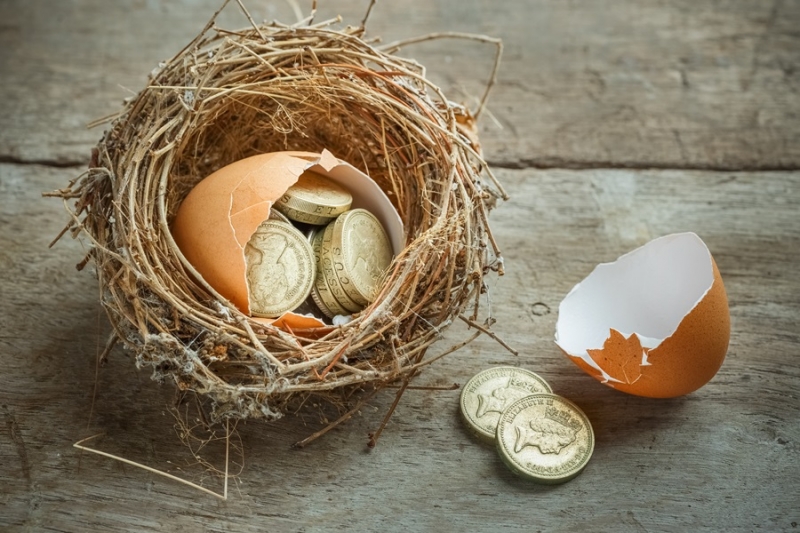 The Chancellor announced some further shock changes to the residential property investment market in his Autumn Statement. We predict that this will see a greater focus on commercial property investment as a key part of retirement planning in the future, whether it be formally, as part of a Self Invested Personal Pension (SIPP), or outside the pension rules as direct investment in commercial premises.
We often hear potential investors saying they could never afford to take this step but in reality, a commercial property investment can cost less than the price of a small flat.
The benefits of commercial property are often longer leases and therefore fewer voids, which in turn should mean fewer letting agents fees, more comprehensive repairing liabilities placed on the occupier with no service charges to find for the owner, and none of the emotion that goes with someone making your property their home. Alongside these benefits is invariably a better return on your investment as well!
If you are interested in learning more about the possibilities we would be delighted to share our wealth of experience within this sector and provide advice on guiding you to prospective properties that should represent a good long term investment.